HermTac.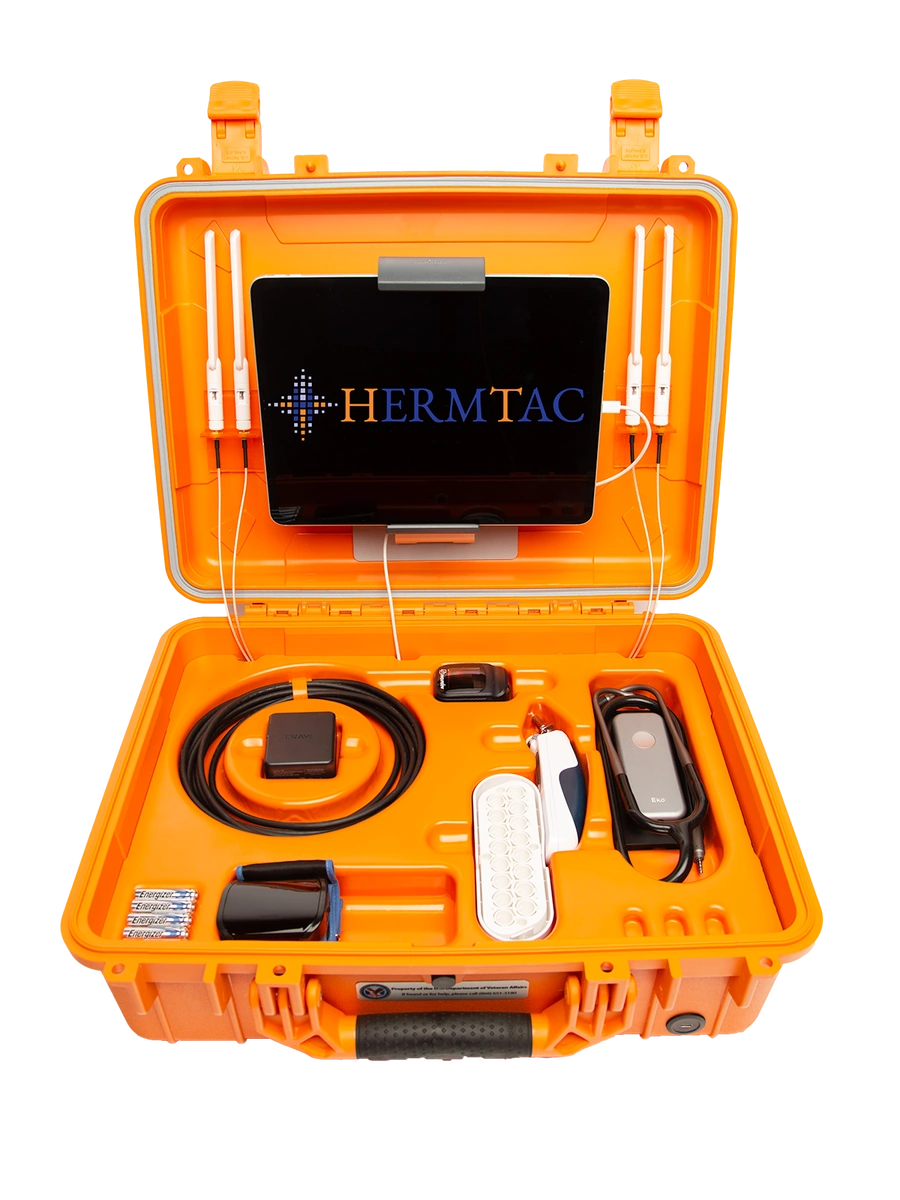 Internet XaaS
Connectivity programs
to boost
your mission
We keep our customers connected to delivery care from the battlefield to the home.
Hardware
Bespoke portable internet equipment.
Data
No limits fixed price global Federal managed data.
VPN
Gov Cloud hosted VPN servers.
Management
Remote support, advice, & fleet management.
Purchase
All The

Internets
We manufacture bespoke network equipment.
XaaS available in both purchase & subscription models.
Highly portable battery powered bonding SDWAN internet cases are our jam.
Purchase
How We Work
Consulting
Process
We do not fear calculated risks. Let us do the messy innovation work.
Ideate

Discuss

Co-ideate & discover solutions for you organization's pain points.

01.

Design

Engineering with a purpose.

Protyping, trials and small batch runs with feedback built-in.

02.

Enact

Implement

Manufacture as needed and enact aggreed upon solutions with sustainment and manageability in mind.

03.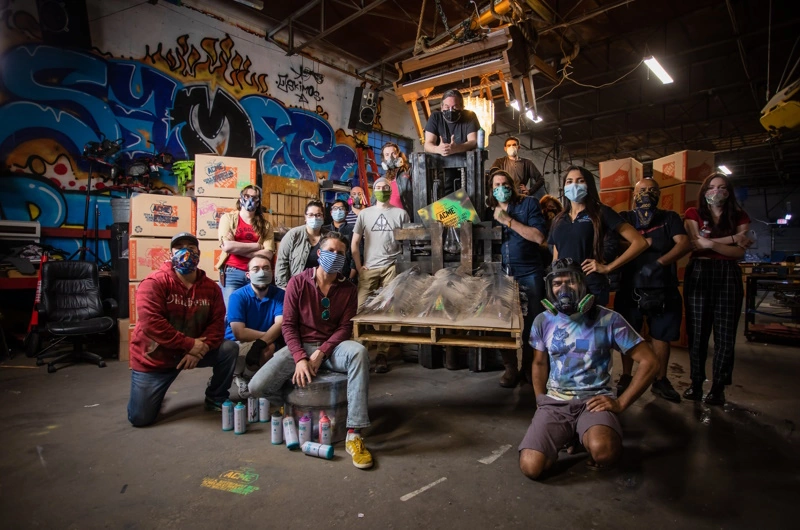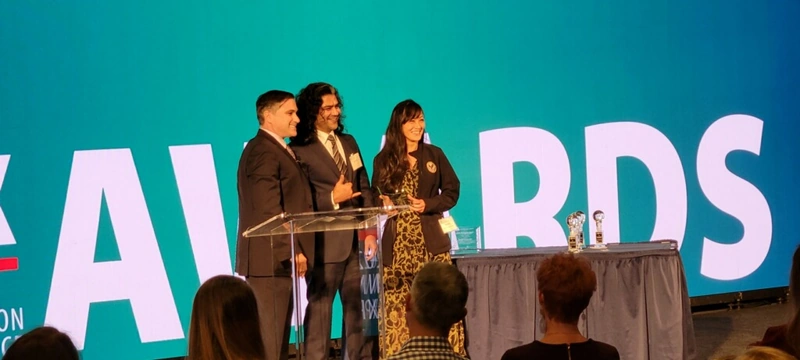 2020
Bridging the Digital Divide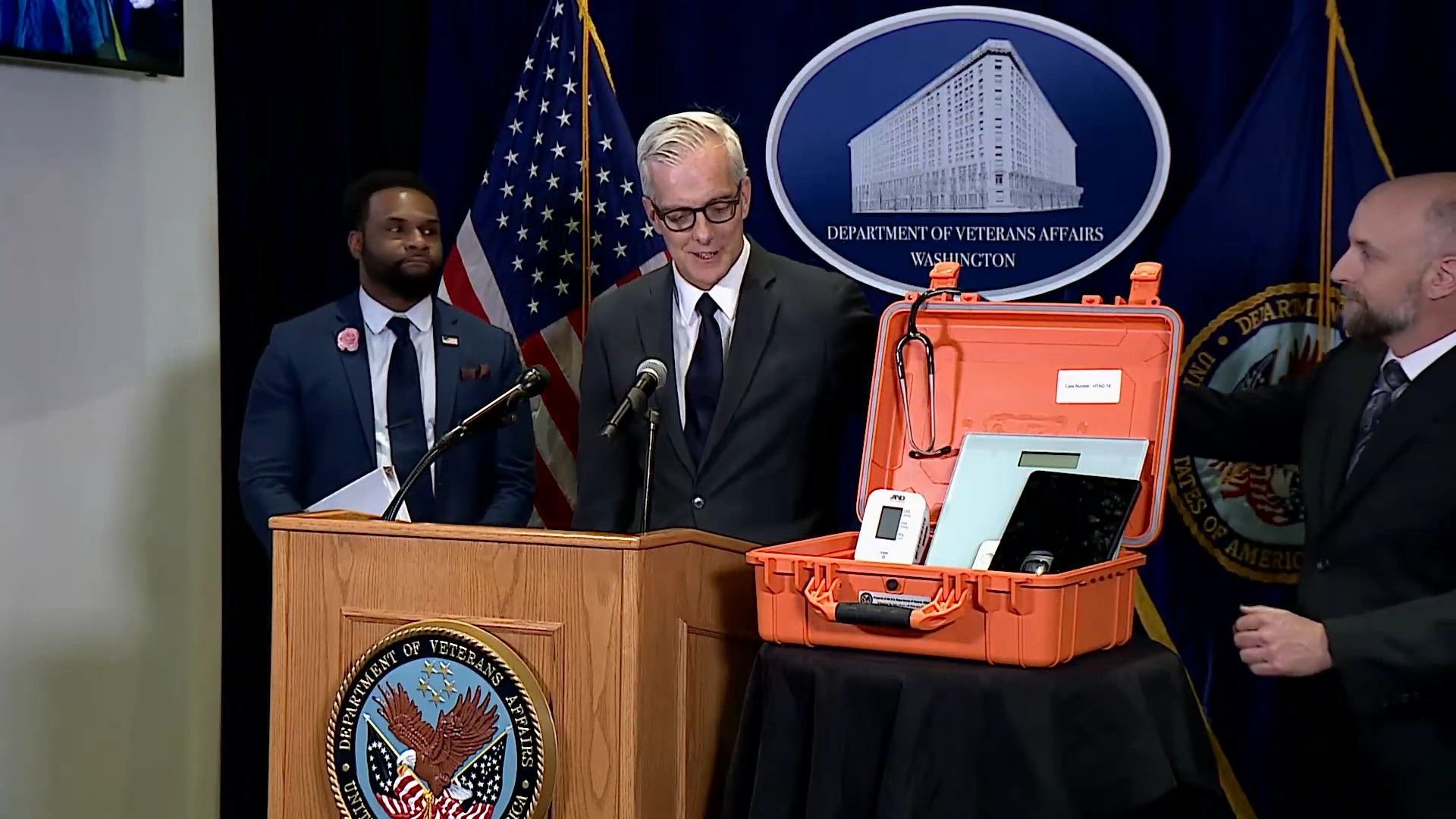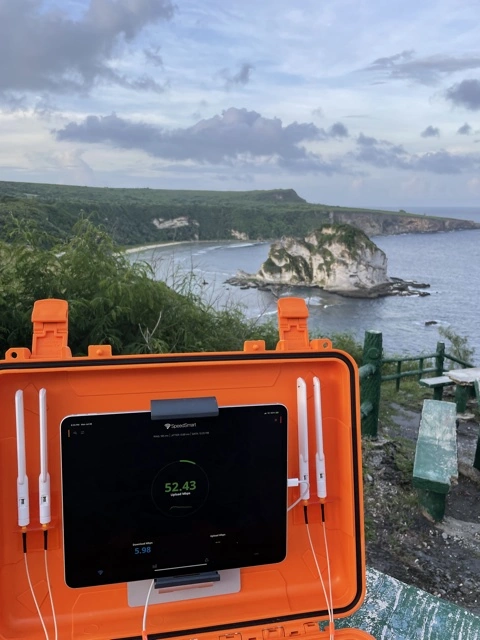 2021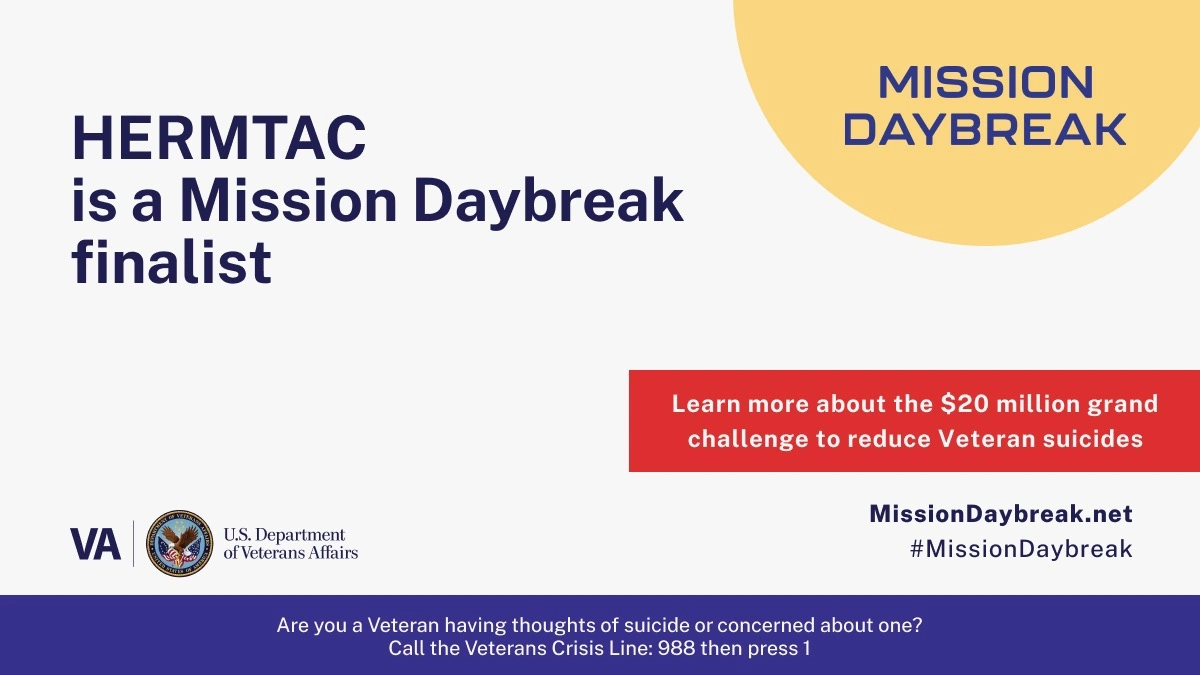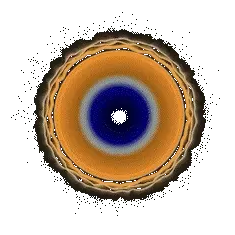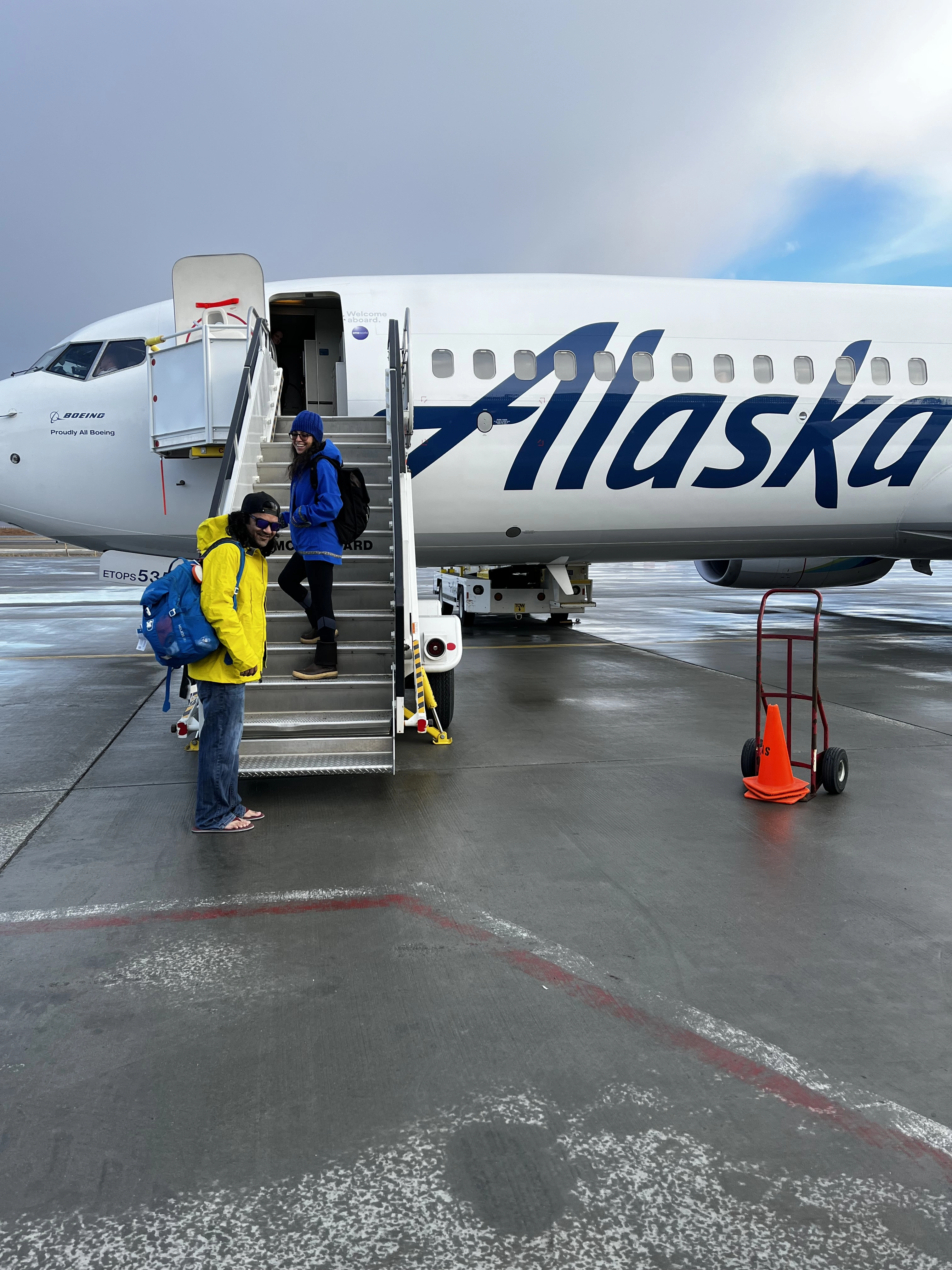 2022